Welcome to City of Salix

City of Salix… A Great Place to Live!

Welcome to the official website for the City of Salix, Iowa.

Salix, like other towns, is built on our history. But our foundations lie in our local businesses, our churches, our renewed outlook for economic growth and of course, our residents.

Brown's Lake/Bigelow County Park and Snyder Bend County Park are nearby with access to camping, hiking, hunting and fishing areas. Salix is part of the Westwood School District and close to to industry and agribusinesses making it an ideal location close to work, school and recreation.

We look forward to seeing you soon!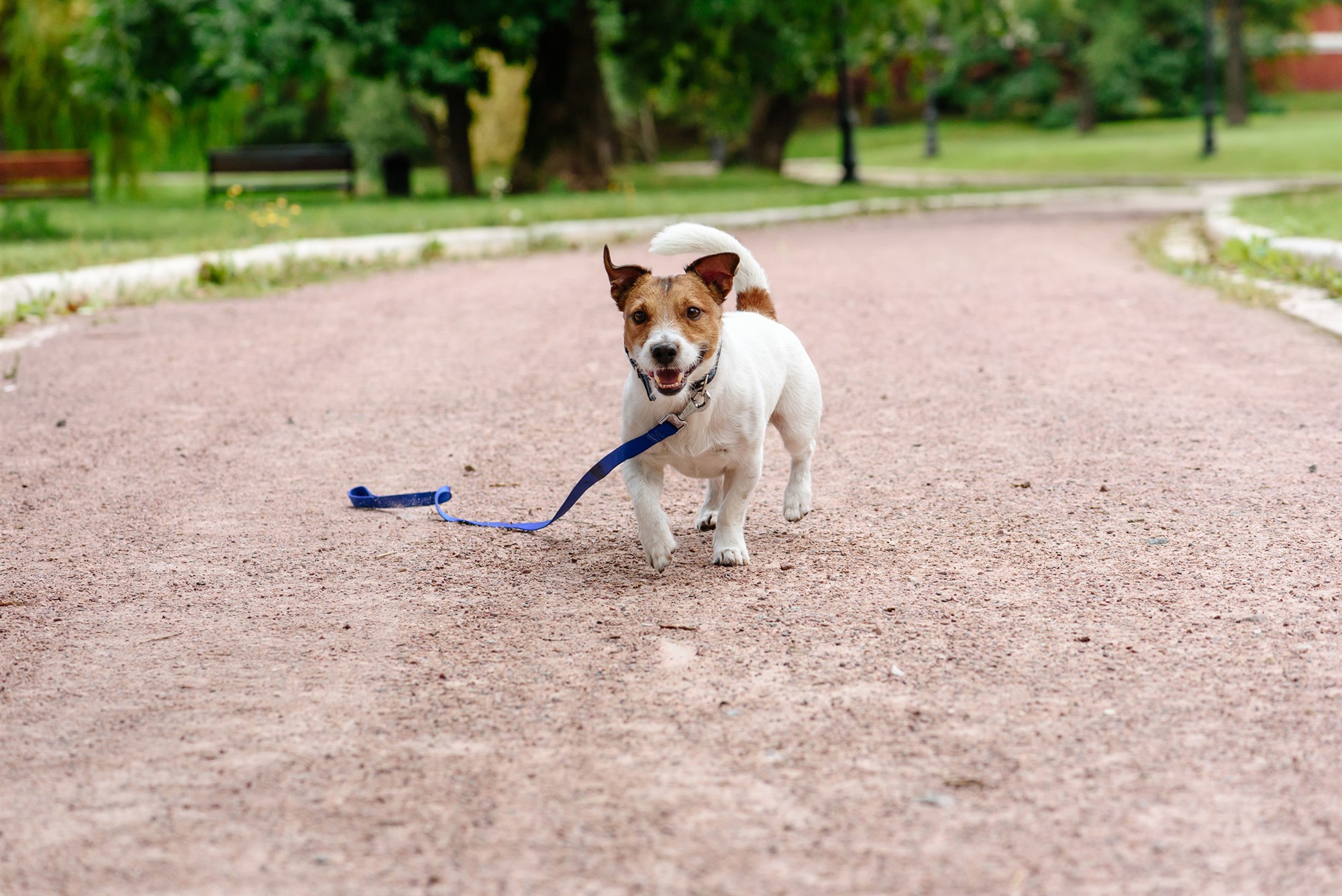 All pets must be on a leash
55.06: AT LARGE PROHIBITED. It is unlawful for any owner to allow an animal to run at large within the corporate limits of the City. Many people have very real fears about dogs. Children and elders especially cannot protect themselves from unwelcome advances. It is important that all residents and visitors in our community feel safe and that includes knowing that dogs are restrained. "At large" dogs also cause many disturbances to other dogs who are contained. In addition, containing your animal ensures it's own safety.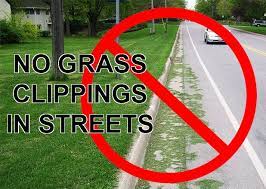 No Grass Clippings in Street
Left in the street, grass clippings and leaves not only are an eyesore, they clog storm drains which means rain water can't drain away as fast as it should. Ultimately, it can cause water to back up in basements, cause flooding of our streets and increase maintenance costs. Because of our high water table and drainage concerns, this is a particular concern to Salix. In addition, when grass clippings remain in the street and get wet, they become slick and hazardous to pedestrians, drivers, cyclists and motorcycles.
When mowing your yard, please mow the first few paths near the street so that the grass clippings blow back into your yard and out of the streets.
Featured News
City of Salix Launches a Brand New Website! Subscribe Today!
4/13/2023
We are excited to announce that our new website has launched and includes all the information our community needs. Check back often, as we will be adding information every day. Subscribe and receive news and alerts via email and text. Let us know what you think!